JOIN THE FUN!
DEEL DIE PRET!
At Crafty Kids you become creative while having fun. We create toys, decorations, gift and paintings. We use clay, paper maché, starch, crayons and pastels. We work with glass stain, liquid lead, acrylic paint, water and fabric paint.
How does Crafty Kids help my development?
We provide ALL art materials and every art work is yours to keep. Improve your motor function and concentration in a relaxing and loving atmosphere.
Kyk bietjie na van ons onlangse projekte!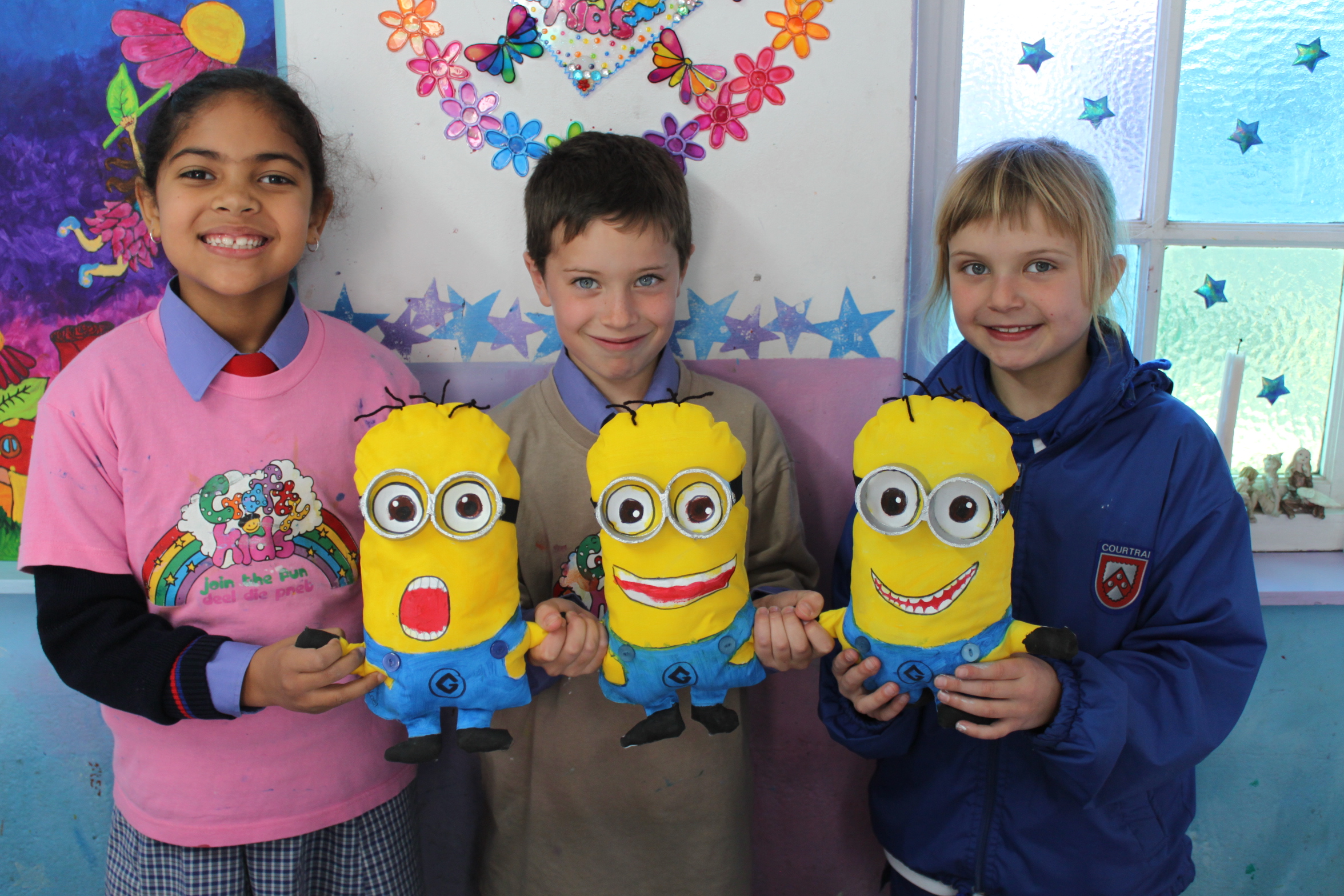 JOIN THE FUN TODAY!
Find the nearest Crafty Kids class to you, or start your own by becoming a teacher.
Crafty kids offers teachers step-by-step guidance to present each class project in a fun, entertaining and highly engaging way that get kids excited to express and grow their creativity. We often complete projects within the hour-long class time for kids to take home straight away, and sometimes work on longer projects that require more detailed work and patience.